I am ready for you, Autumn.
A large furry blanket lays draped over the back of the couch, easily available for evenings of cuddling with husband and children as it grows dark outside and the night air takes on a chill.
A wreath adorned with beautiful things of fall hangs on our front door, as if to beckon this season of all seasons to our very doorstep.
(Thanks to
my lovely cousins
and their sweet mother for the amazing wreath-making supplies... what a fun time with my beloved family)

On my kitchen counter sits a well-stocked tin full of different teas... Tea that will be served in a nice big mug; one that a girl can wrap her hands around so as to soak up every bit of cozy warmth as she sips.
A scented candle burns on my table, filling the whole house with the warm and spicy aroma of baked goods. My "secret sister" from church gave me a gift basket of Wonderful Fall Goodies, which also included a pumpkin scrub. If there is any scent that says "autumn", it is pumpkin, and thus it is a requirement. So, not only does my home smell like the goodness of autumn, my hands and feet do too!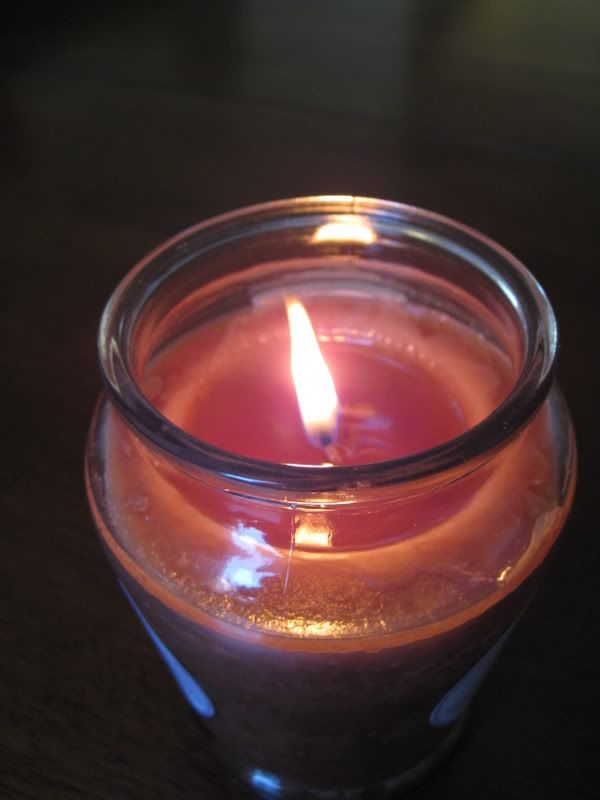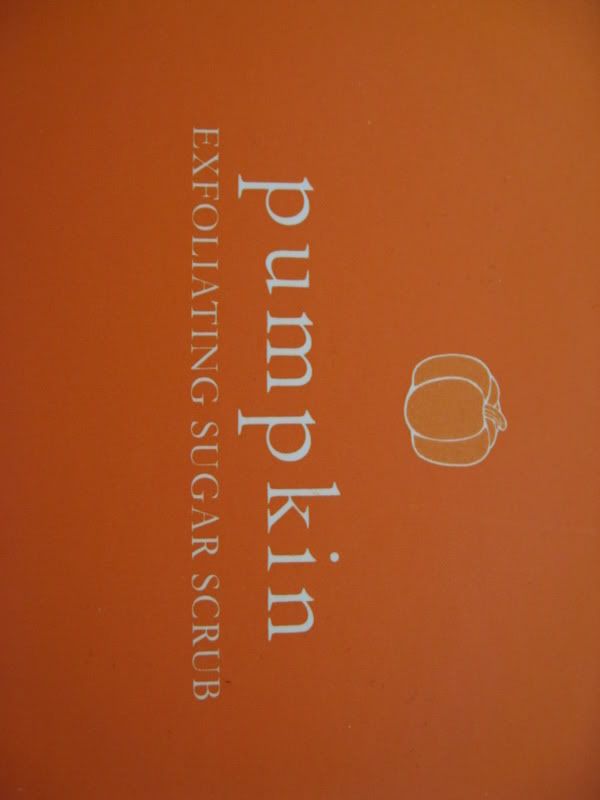 I have a cookbook full of recipes that simply must be made and enjoyed as the weather turns cool. And my craving for all my favorite mouth-watering soup recipes has been held back only by the heat outside. After all, one cannot properly enjoy a steaming bowl of delicious soup when it is over 90 degrees all day long. No, one wants a CHILL in the air for such things. My soup pot has just been
waiting
to bubble merrily on the stove, and soon it will!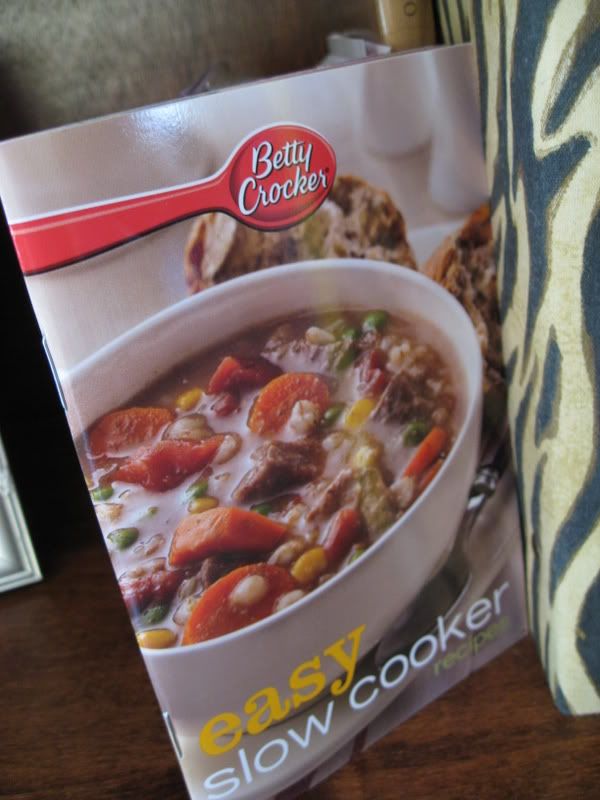 My new furry slippers sit on our bedroom floor, ready for the morning when I awake and find myself cold-- actually cold-- upon throwing back the covers and getting out of bed.
Two little girls and a brand new furry-slip-covered body pillow just beg to be cuddled with on a chilly morning as we all pile into bed together, or as we watch a movie on a rainy day.
Yes, Autumn, I am ready for you and all your abundant blessings.
And when I pulled the comforter up around me early this morning to keep away a chill from our open window...
when I walked through our flower beds and saw the tips of the bushes tinged with fall colors...
when I felt the breeze that blew the curtains wide and it seemed to caress me with pleasant hopes of summer's end...
... I smiled, and I was happy.
I don't know if you are here to stay yet, or if you are merely teasing us with your cool temperatures and delicious breezes, but I shall say it anyway.
Welcome, wonderful Autumn!
I get this way every year about this time... the proof is in this post. Ah, fall, do you see how much I love you??