... there was a boy named Jeremy and a girl named Talia.
they met one rainy night, and though they only had an inkling, that was when their love story started. slowly but surely, he won her heart as only he could.
and one fine spring day, they married.
eight and a half years went by, years of being in love, of learning and growing, of hardships and challenges, of endless joys and blessing.
they had babies. three of them. three beautiful girls. three wonderful gifts from the Lord, and it was more than they could have ever imagined.
children are like a story within a story.
a new beginning beautifully woven into the tale of the lives God gives to us all.
and those two people whose story started on that rainy night
quite some time ago
are celebrating another new beginning in their story.
what a good and gracious author our God is!
we're so thankful. this is such a gift.
we're excited.
we're a wee bit shocked and nervous to think we will have four children.
but mostly just excited. :)
we're overjoyed!!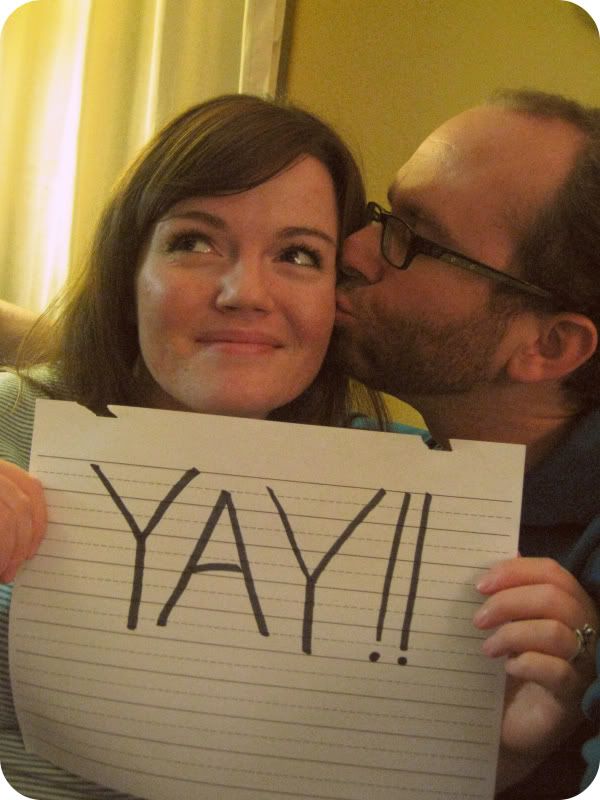 baby bridgman the fourth, coming summer 2012.
YAY!
:)