I'm feeling nostalgic tonight.
longing for simplicity and rest.
wanting to be surrounded by all the ones I love.
but most of all, I'm wishing time would slow down.
When I look at these pictures, I realize just how quickly it's gone by, and how quickly it still speeds on.
Oh my girls. This was right after they got their little pink kitchen, and I remember how they played for hours and hours together, making meal upon imaginary meal.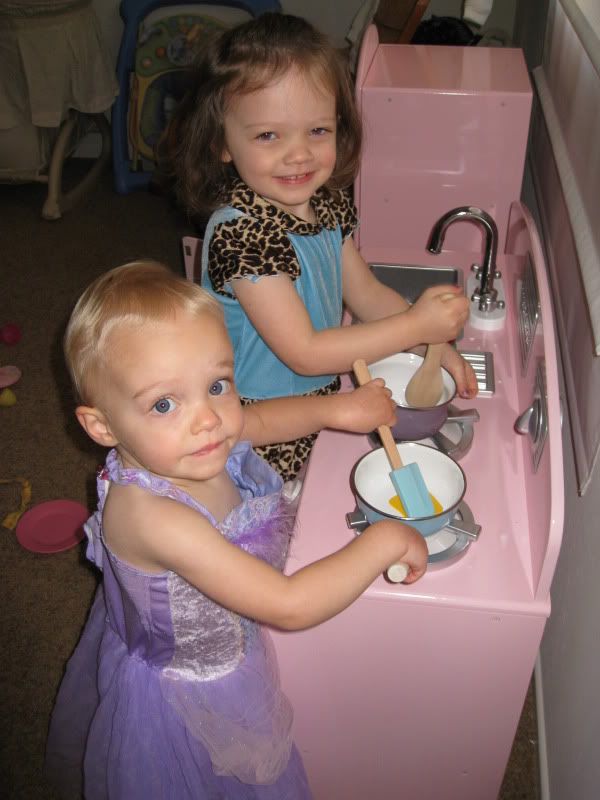 Be still my heart. Cousin-kisses at Costco are a wonderful thing. This was not long after Faith and Jason joined our family.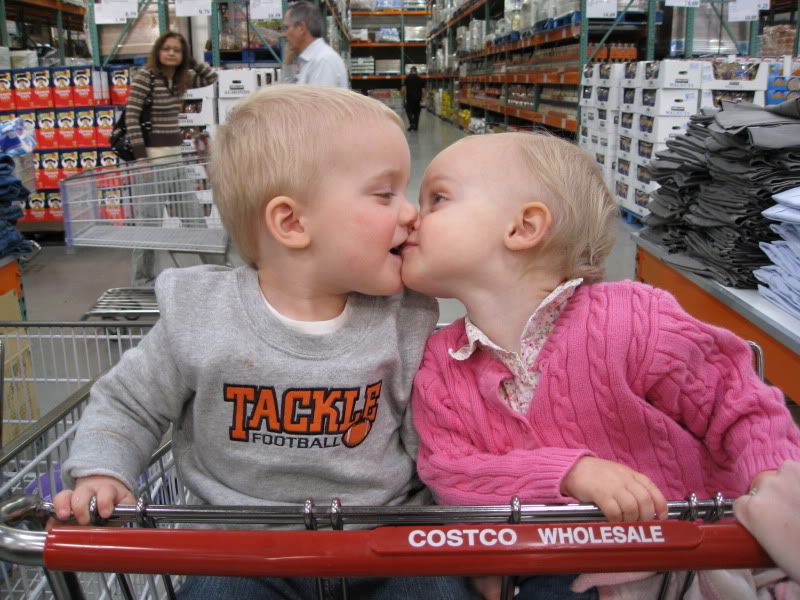 My Emma has always been such a little fashionista. Where did her roundess disappear to? She looks so childish here.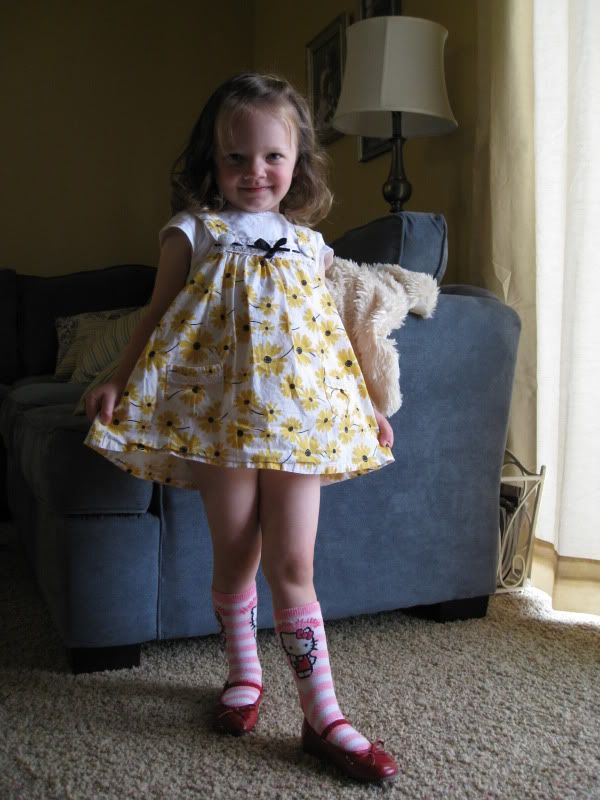 Sweet Annabelle... she loved princesses and fairies then, and she still does. Only now, she has much more hair.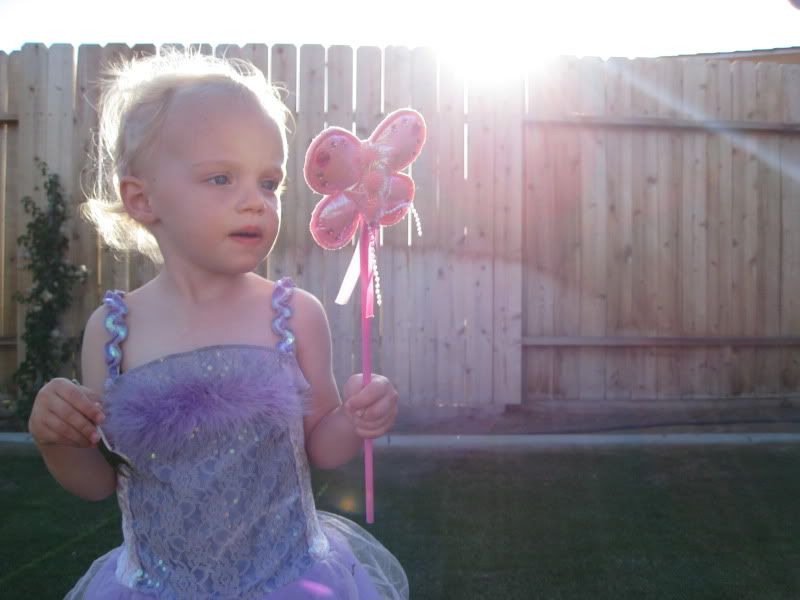 Silliness and sister-secrets in pj's. Such tiny little munchkins here.
where oh where did my little girl go? Her happy smile is still the same, though...
Baby blue-eyes. Round soft cheekies. Tiny blonde curls. And a butterfly.
This was from our trip to the Butterfly Pavilion in Denver, just a few years ago.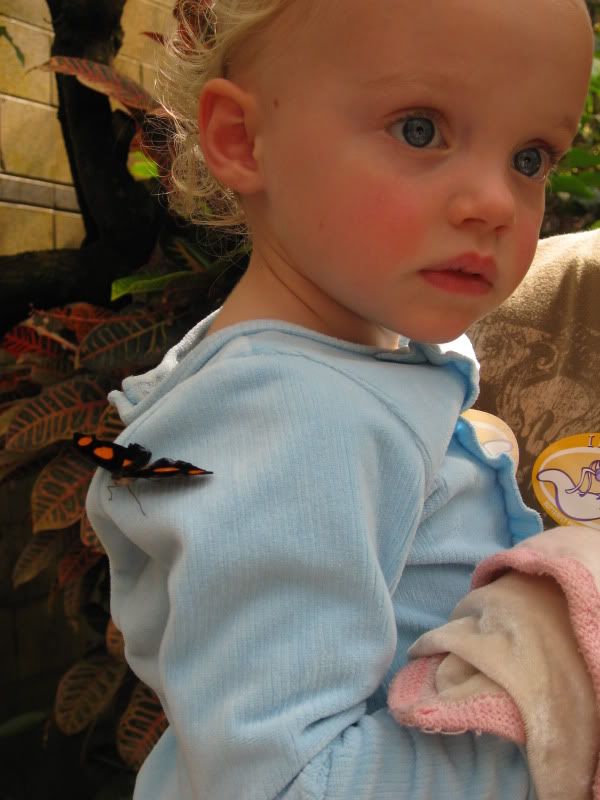 Silly faces at Uncle Elijah's college graduation. And now he's in Afghanistan, so far away... it doesn't seem possible.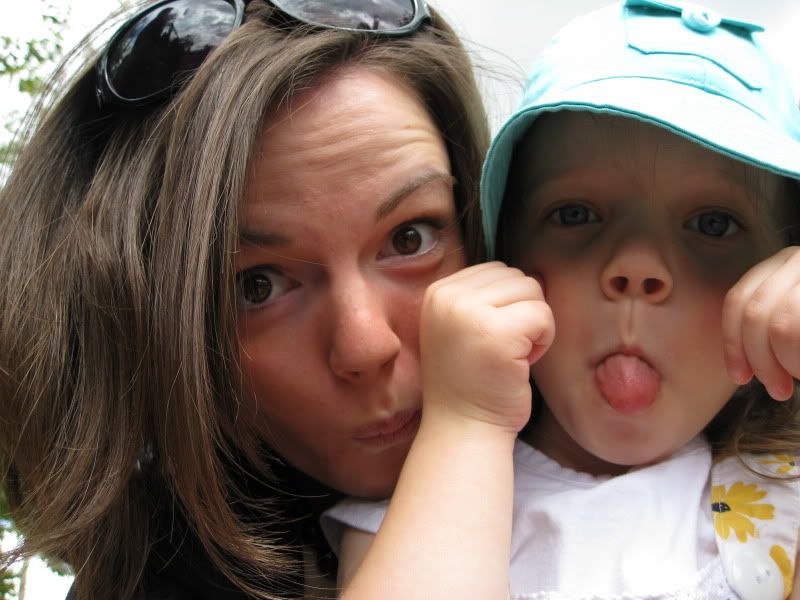 Oh, that smile. That smile! It still lights up her face every day.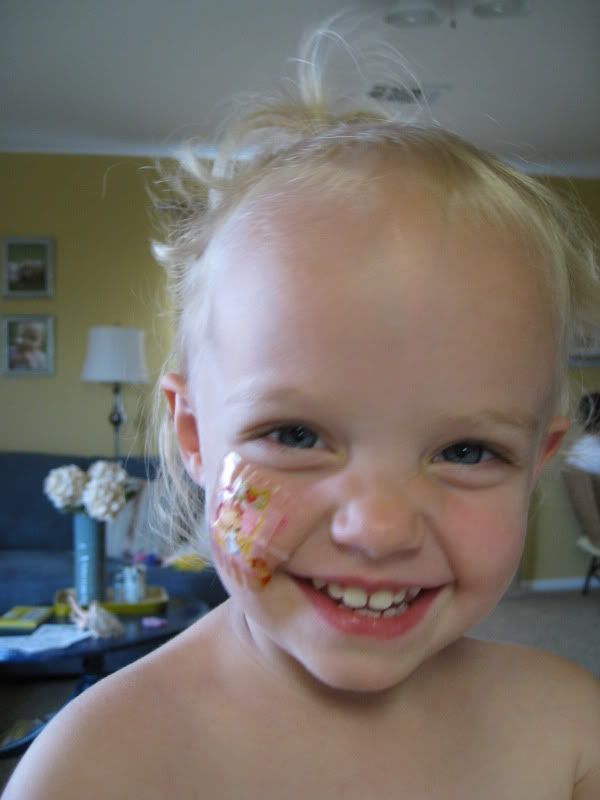 Well, hi, cutie. (he hasn't changed that much since this picture, I just stumbled across it and really liked it. teehee.)
Little baby Roosie-boo. This seems like yesterday.
Chubby thunder-thighs. Oh, I had forgotten how delicious her baby rolls were. They are disappearing a little more each day.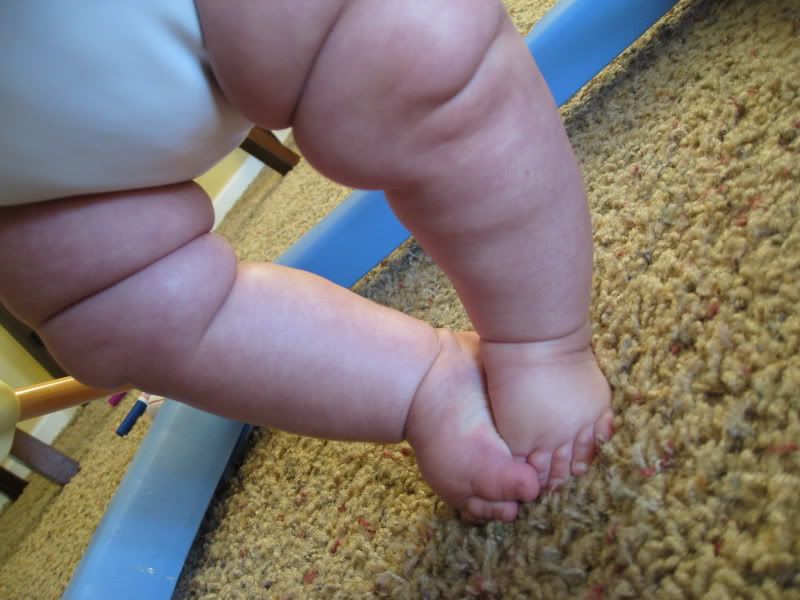 This one's the real kicker. Prepare yourself.
I melt. Absolutely melt. And then I cry a little, because she's really just not a BABY anymore! Sigh.
I'm realizing more and more how I need to grab onto each day and pull the wonderful memories from it, to store them away and keep them tucked safely somewhere to relive them again someday.
I can't stop time, and I can't stop change... I'm glad. God knows what is in the future, and I welcome it with open arms. But I'm also glad to have a past, to have places and times wherein I can stop and sit quietly, fondly for just a little while, as I catch my breath and prepare to plunge ahead into a new day and a new season.
Time refuses to slow down... but every once in a while
,
WE need to.