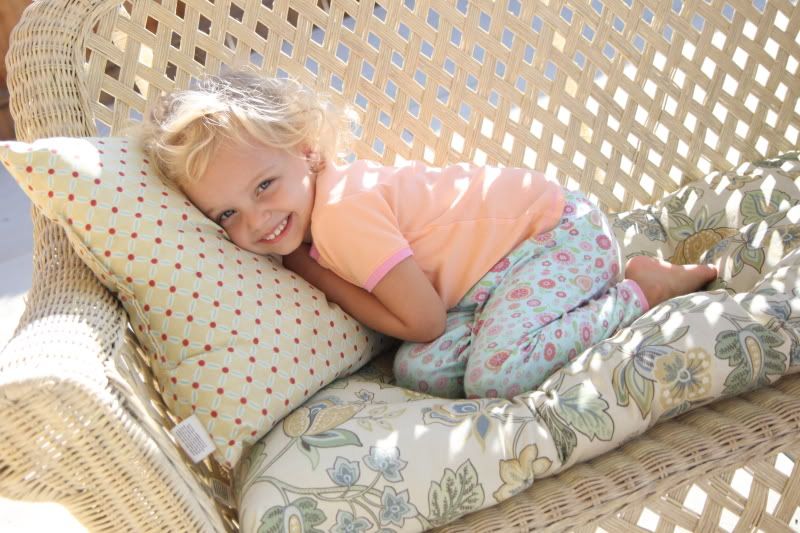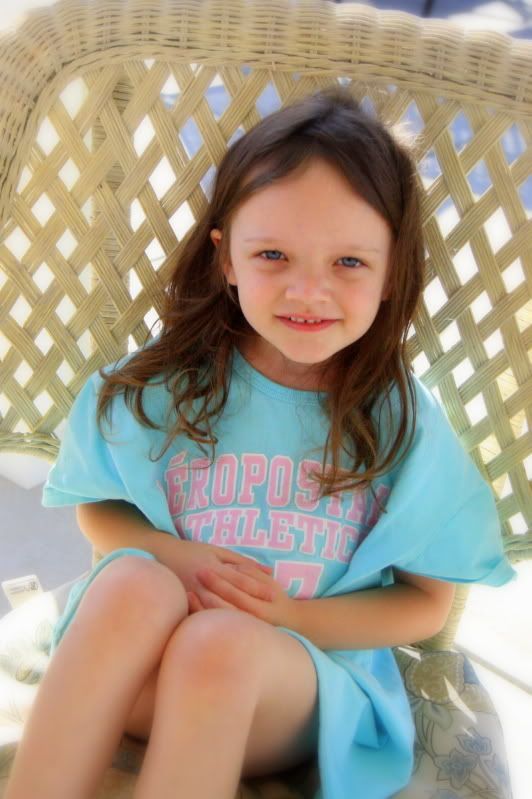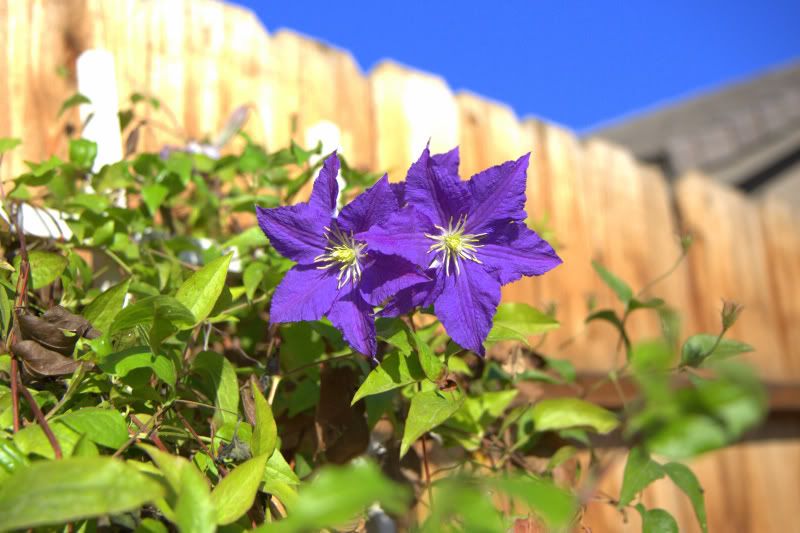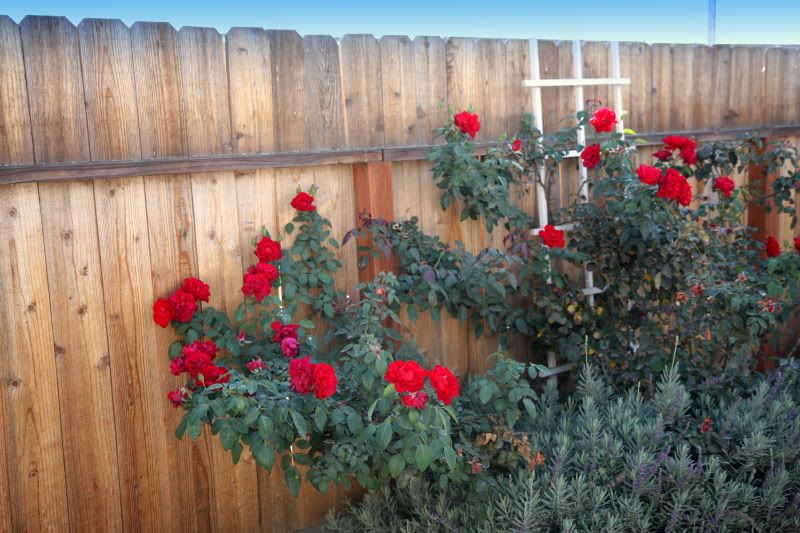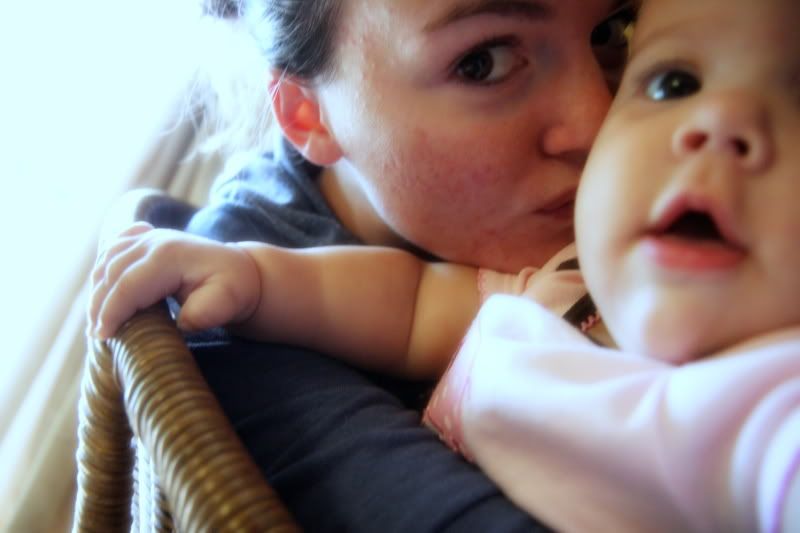 lessed be the Lord who daily loads us with benefits, the God of our salvation!
~Psalm 68:19
He doesn't just toss us a little bit of blessing every now and then.
He LOADS us with benefits.
Daily.
Blessed be the Lord.
How wonderful to think that there are good and beautiful things in
every
single day, no matter what.
I hope you can find, and enjoy, many of them today.
good morning, dear ones!!