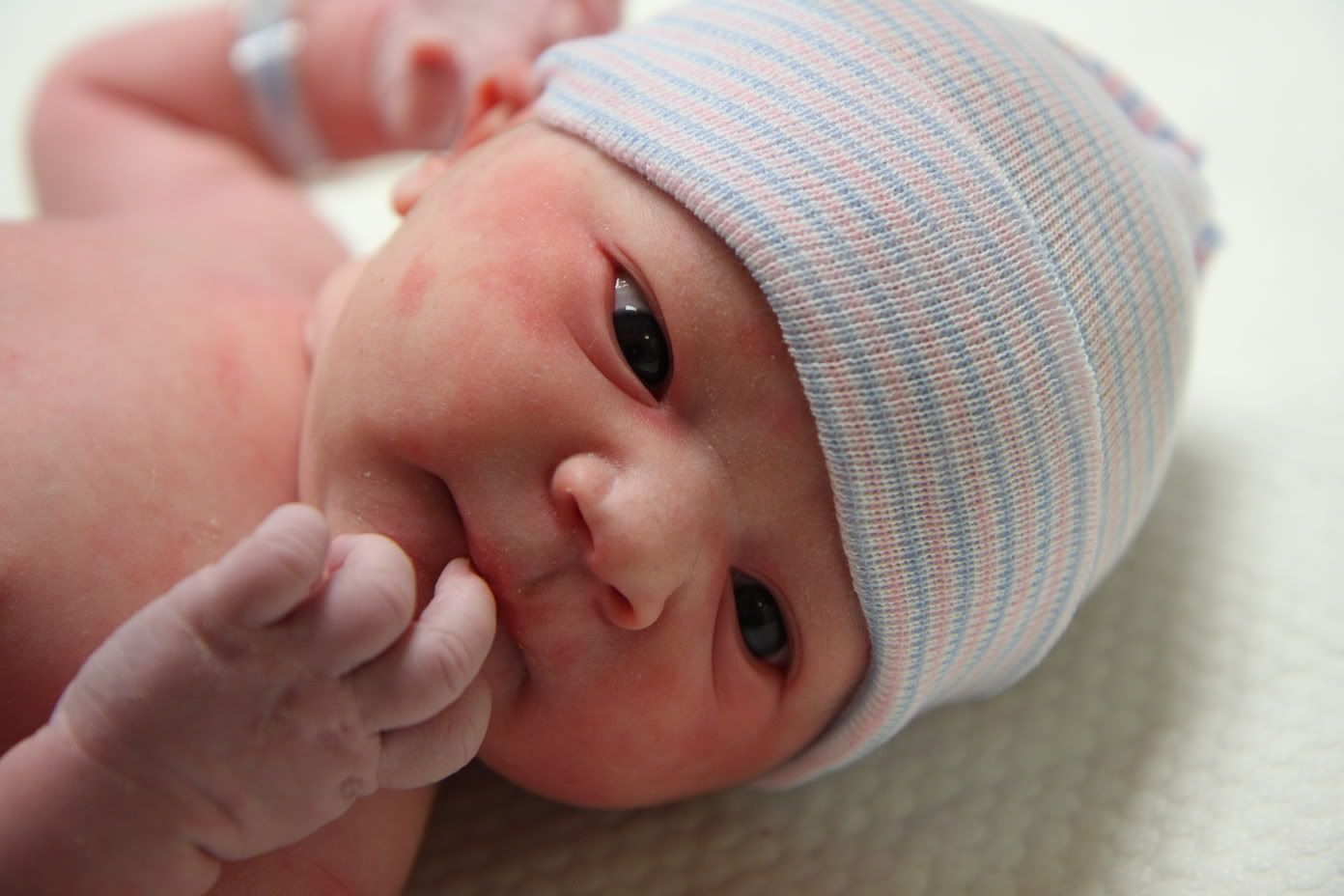 Our Rosalie Hope has arrived!!
born Sunday, March 15, at 10:55 PM
6 pounds 3 ounces
18 3/4 inches long
perfect in every way
adorably teensy-tiny
deliciously soft and baby-scented
too cute and precious for words
and, as you can see...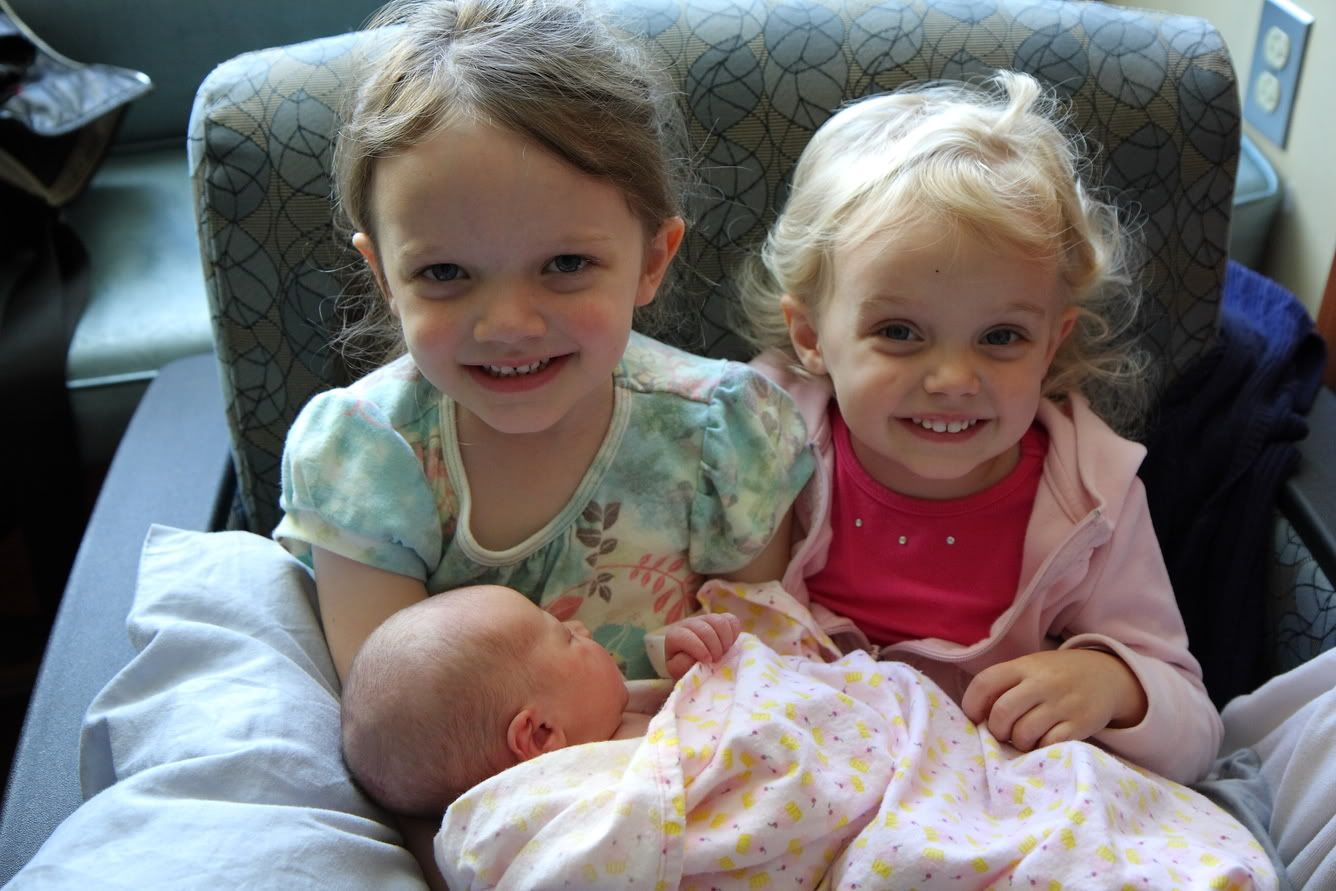 already very, very loved.
Welcome to the family, baby girl!!
(more stories and pictures to come later, of course)