...courtesy of the beautiful, amazingly talented, super-fun Lorie!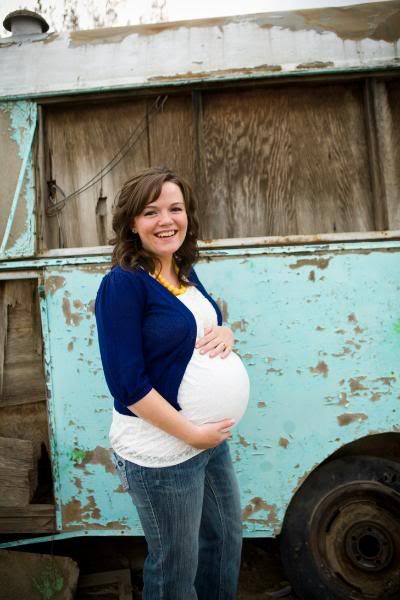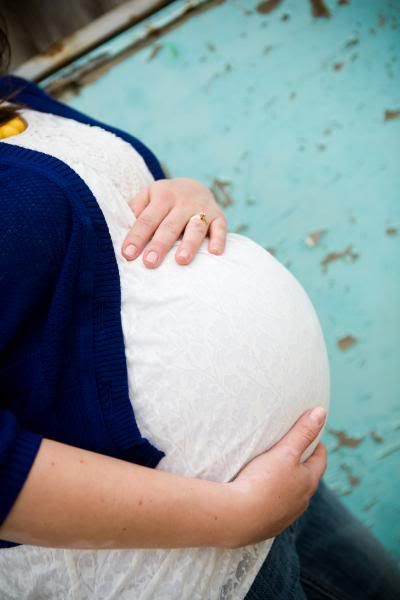 I'm sorry to inundate you with photos (especially of me), but ohmygoodness, ALL of the pictures Lorie took were so fabulous and wonderful and beautiful that it's completely and totally impossible for me to pick my favorite. She's just THAT GOOD, folks. And the locations were so perfect, and the day so lovely... So, here, let me show you some more from our fab family photo shoot with Lorie: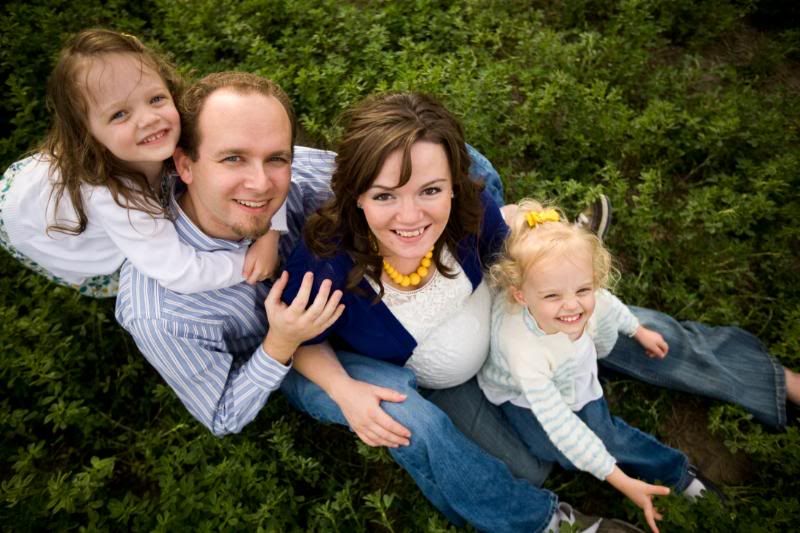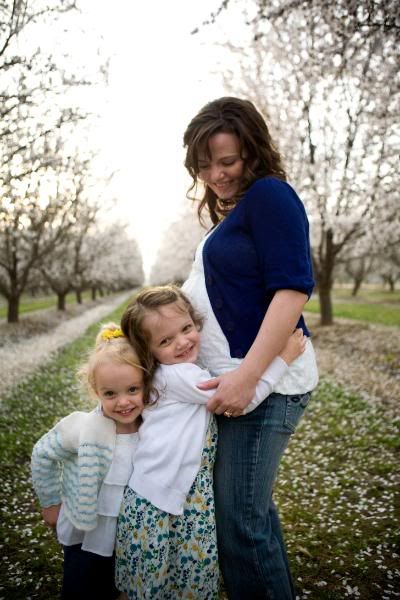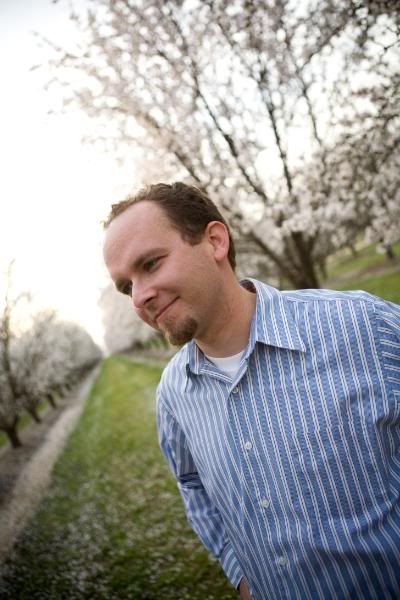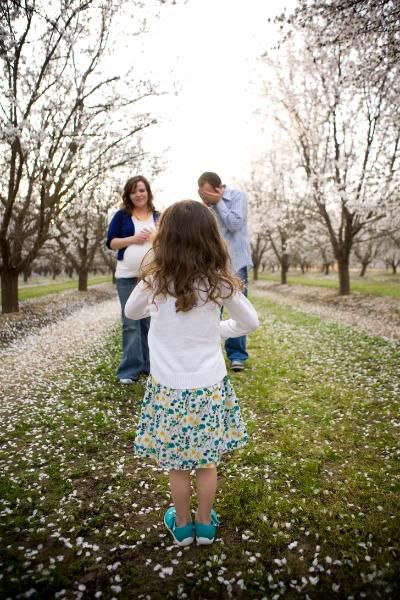 ...and I could show you even MORE. Seriously, I am in love with these pictures. Not only do they perfectly capture at this special time in our lives my little family that I love so much, but we had the BEST time taking them too-- Lorie is not only an amazing photographer (you should see the things she does to capture these pictures, pregnant and everything!), but a dear friend and a complete sweetheart (and hilarious), as many of you already know.
So thank you, Lorie, for the family photos that will be treasured for years to come, and for the memories that we made while out shootin'! Love you, friend.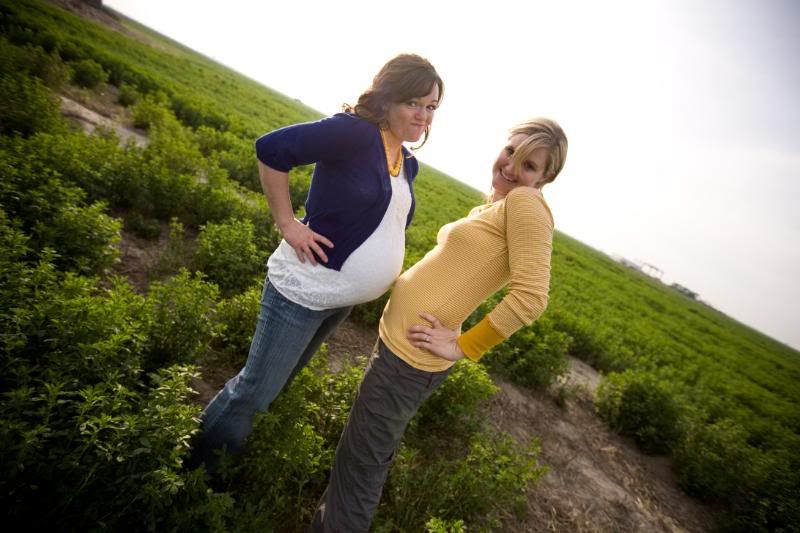 ps. in the matter of our "belly battle", I totally and completely WIN (for now, anyways) :)