dyeing Easter eggs with sweet cousins and Auntie.
pretty new dresses on our three girls.
joyful worship on Sunday morn, followed by Easter egg hunts in the warm spring weather, lots of good food, a delightful time for family and friends in our sister and brother's lovely home..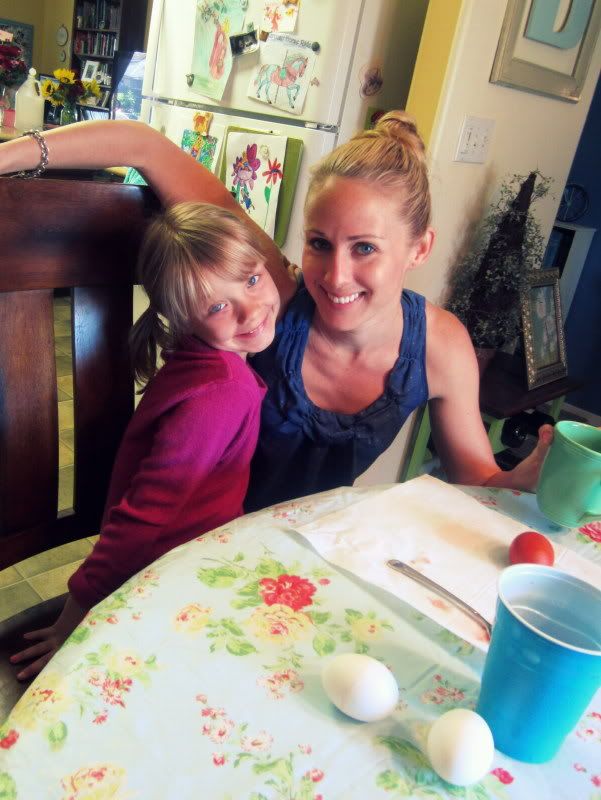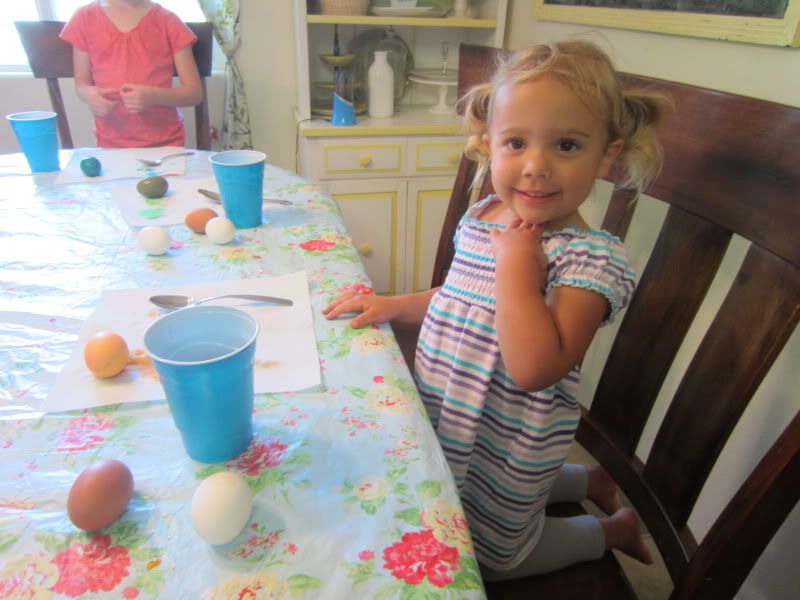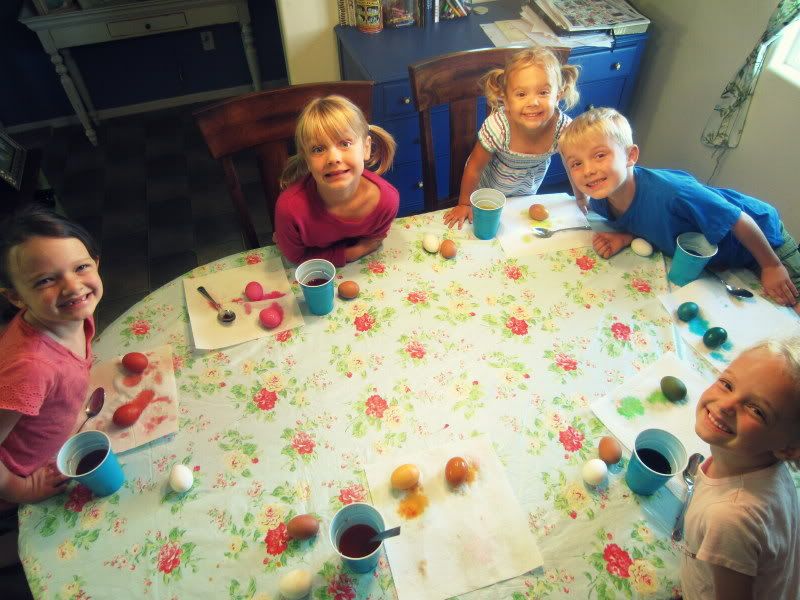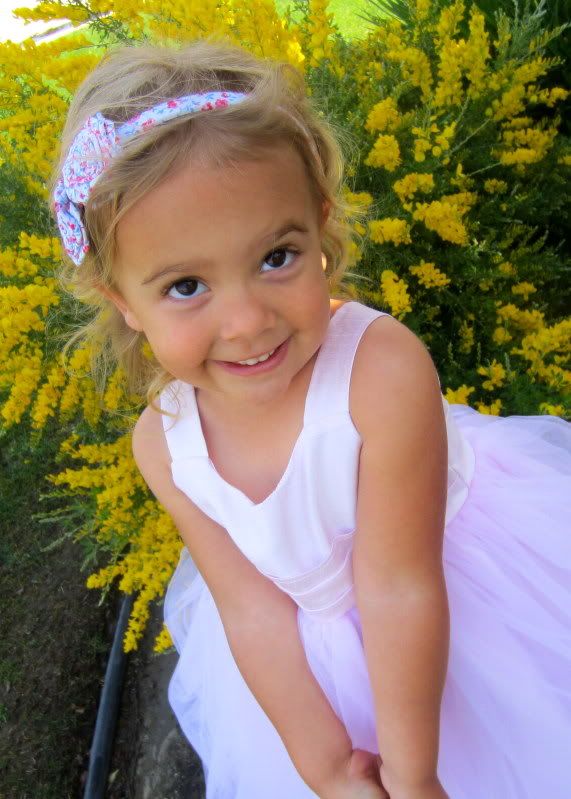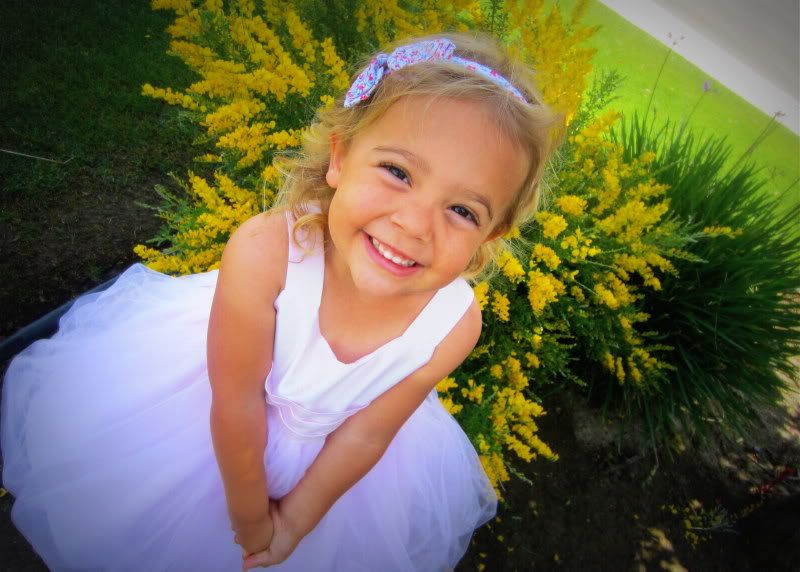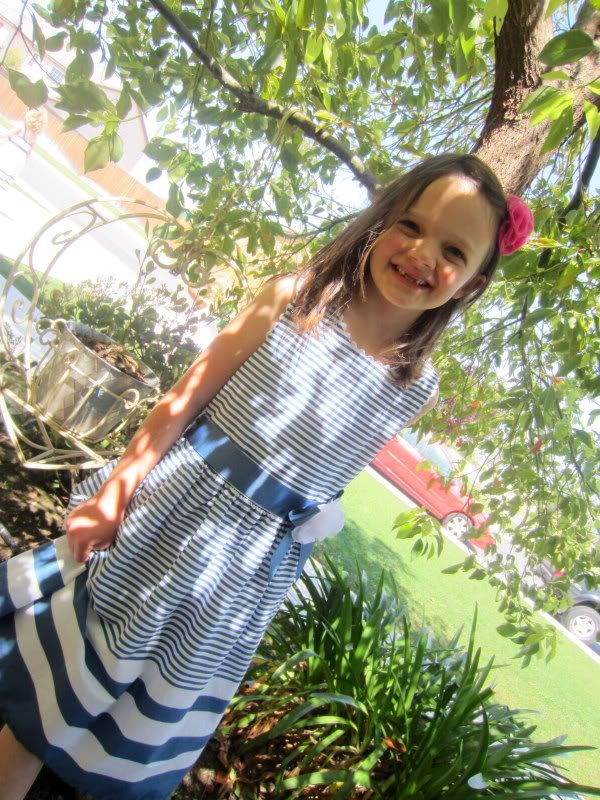 so many reasons to rejoice...
and rejoice we did!