... and they rock.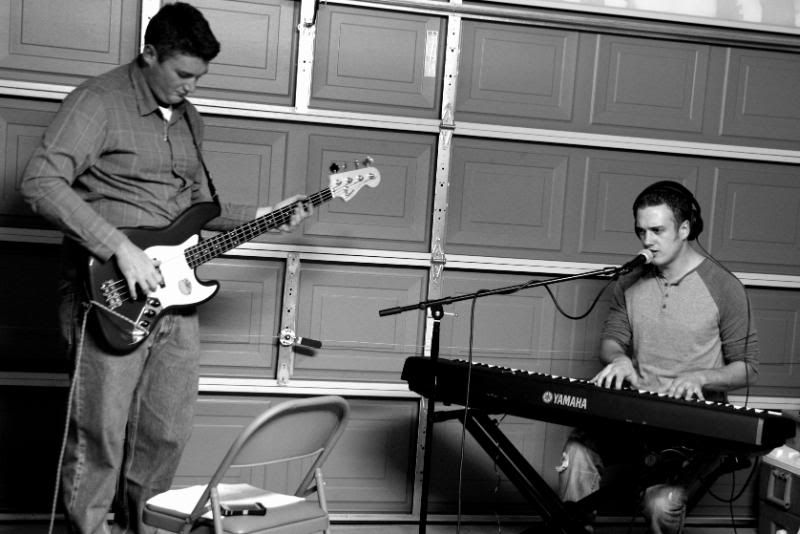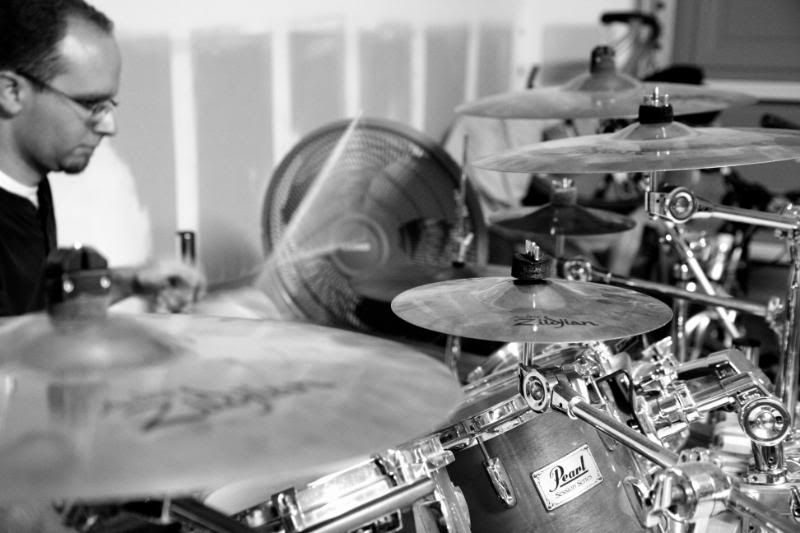 They rock HARD.
I like to say that they are the bestest band ever.
However, I might, perhaps, be slightly biased.
This is Ryan. He plays the piano and sings. I could listen to him play all day long... he's amazing.
(He's also Emma's piano teacher, and does a marvelous job at that too)
This is Luke... he plays the rhythm guitar and is one of the newer members of the band. He's also our brother-in-law! I was thrilled when he joined the band, because it meant Jessica (his wife, Jeremy's sister, my best friend) and I get to be "band wives" together.
This is Zack, or Zachary, as I like to call him. He plays lead guitar, and sounds like Jason Mraz when he sings. Sometimes he sits on our couch and just plays and sings, and I love it.
This is Jake. He plays the bass guitar, which came about when the band needed a bassist, and they asked him if he wanted to do it, since he was already here hanging out every week anyway. He said yes, even though he didn't really know how, and learned how to play it in no time at all. Quite impressive.
He's also dating my sister, which makes me very happy. Hooray. *big smile*
This is Jeremy, whom you all know as My Husband. I also like to refer to him as A Major Hottie...especially when he plays those drums. He's so good at it, so passionate about it, and I love to watch him play.
One day while they were practicing, I went out and took some random photos of them. I'm certainly no photographer, but I really had fun snapping away while I listened to them play.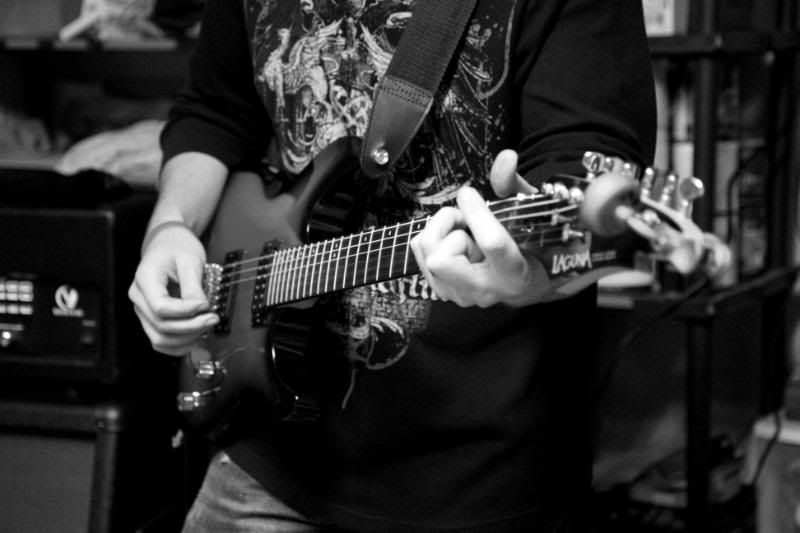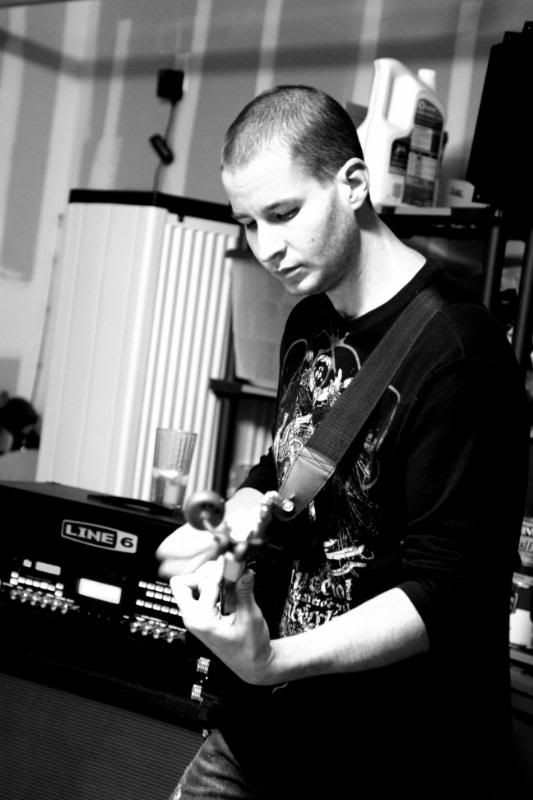 guitars are so pretty!
so are piano keys.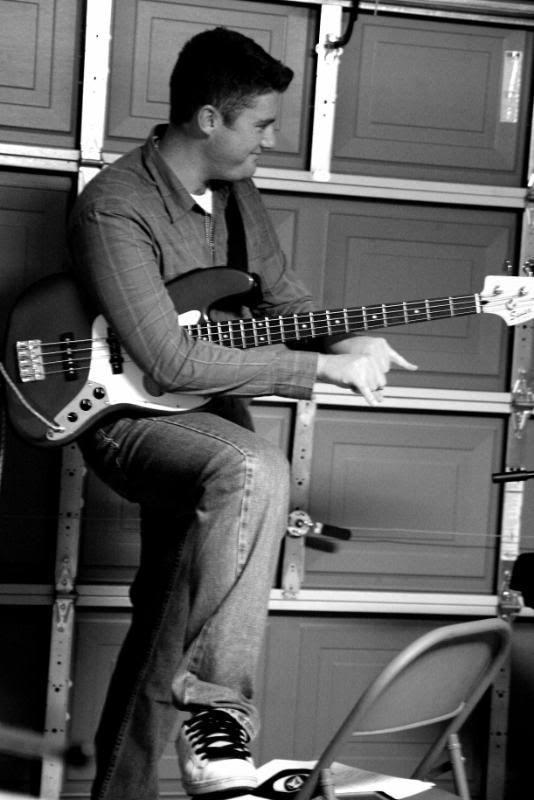 "TOO MUCH METAL FOR ONE HAND!"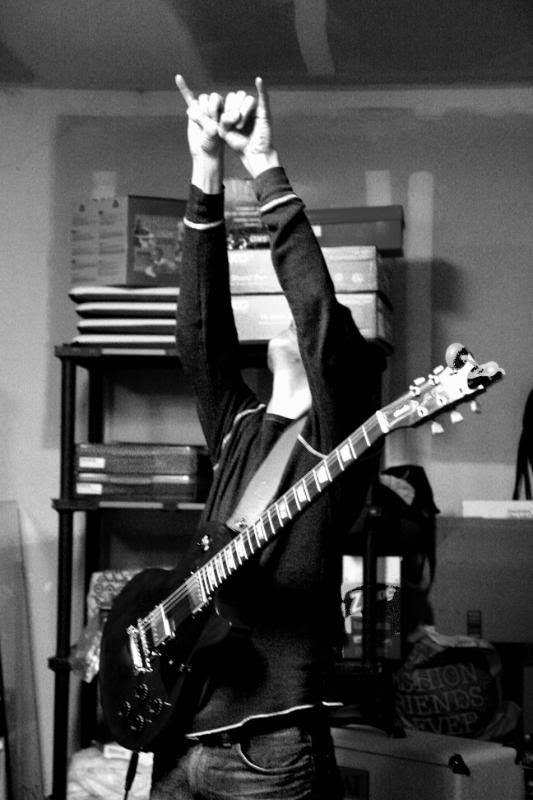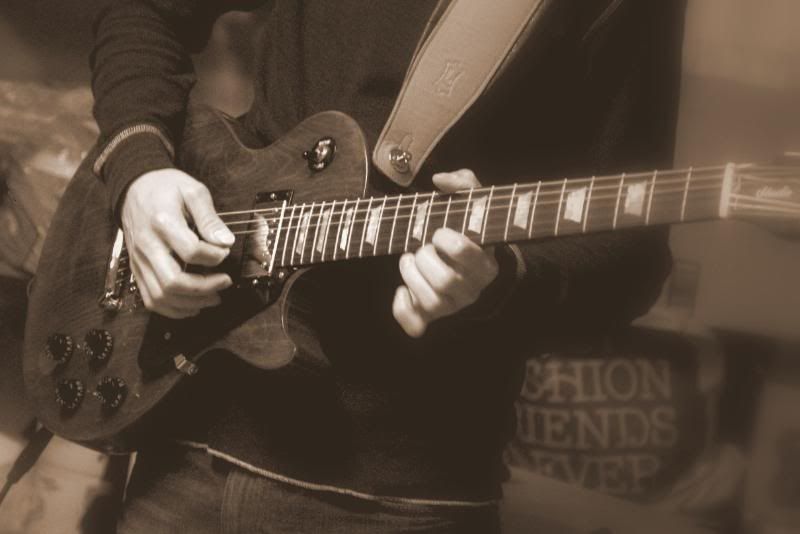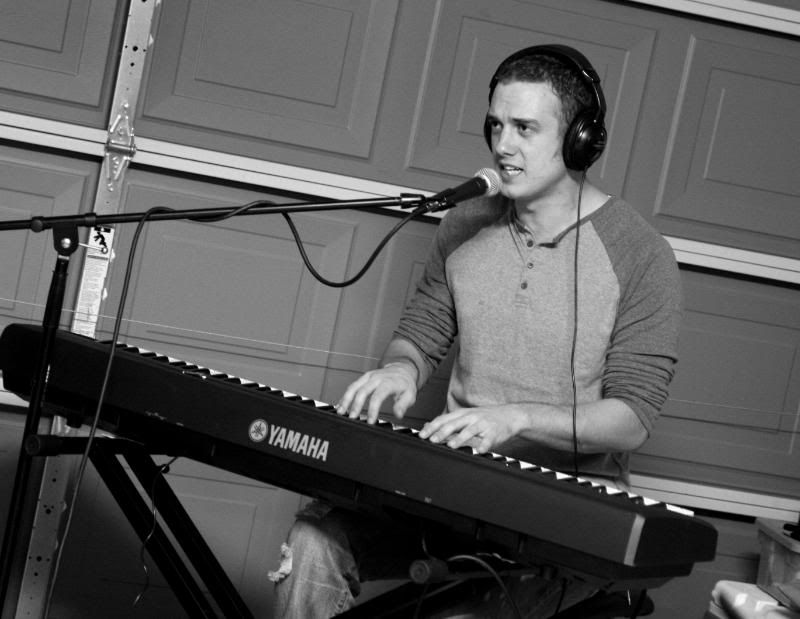 Oh, these guys.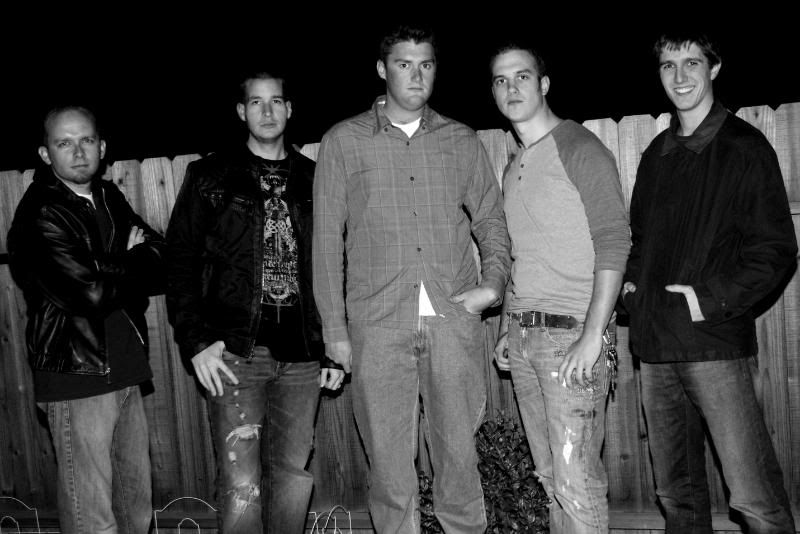 They're not just a talented group of musicians who happen to make music in our garage.
They're men who have a passion for the Lord, who love to praise Him, who use their gifts for Him. They've become friends with whom we love to spend our time...laughing (a lot) and talking, encouraging each other, and sharing in each other's lives. I refer to them fondly as "my boys". I'm not actually sure if they even know that, but it's how I've come to think of them as time goes on.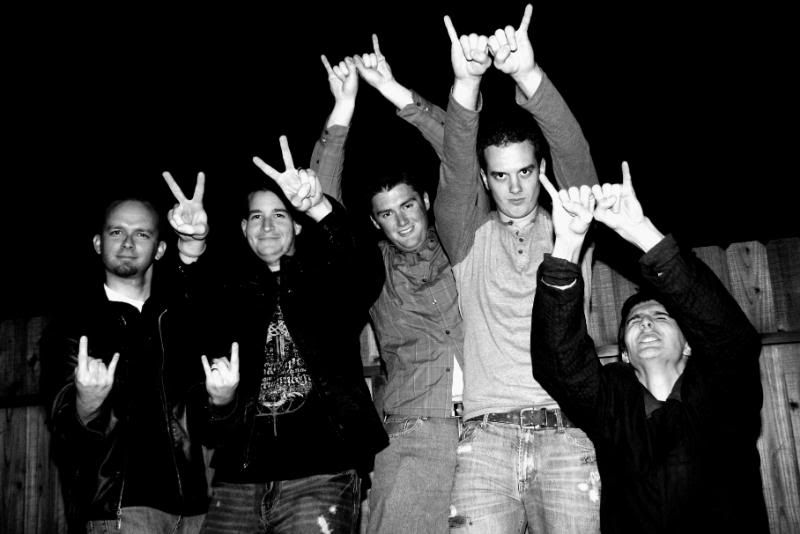 They're family.
And I'm so glad they're here each week to jam in our garage, fill our house with music, eat my cookies, make us laugh, and just be a part of our lives.
Rock on, guys. Rock on. :)
(you can find them
online here
, if you're curious and you'd like to know a little more about them as a band. Or, you can
like The Damascus Project on facebook
!)