.... my kids all looked really cute. And I took a bunch of pictures. And then I never blogged about Easter, so the cute pictures of my cute kids simply sat in my camera, gathering a thick layer of digital dust and virtual cobwebs.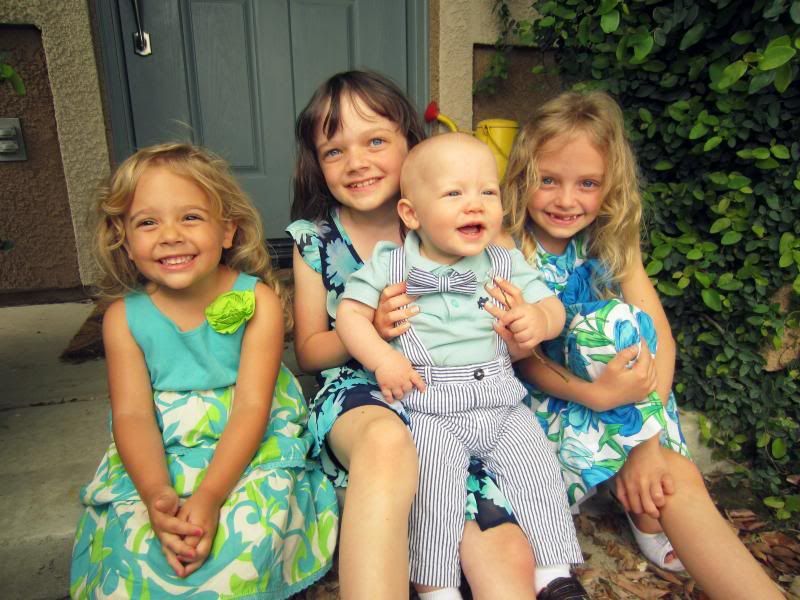 But it's never too late to blog about something, right?
Right.
(does anyone even still read my blog? or have you all given up on me? I mean, it's been since May 20 that I wrote something. I wouldn't blame you if you'd abandoned me. I sort of abandoned you. mutual abandonment. how awful.)
ahem. Here are those pictures, for memory's sake.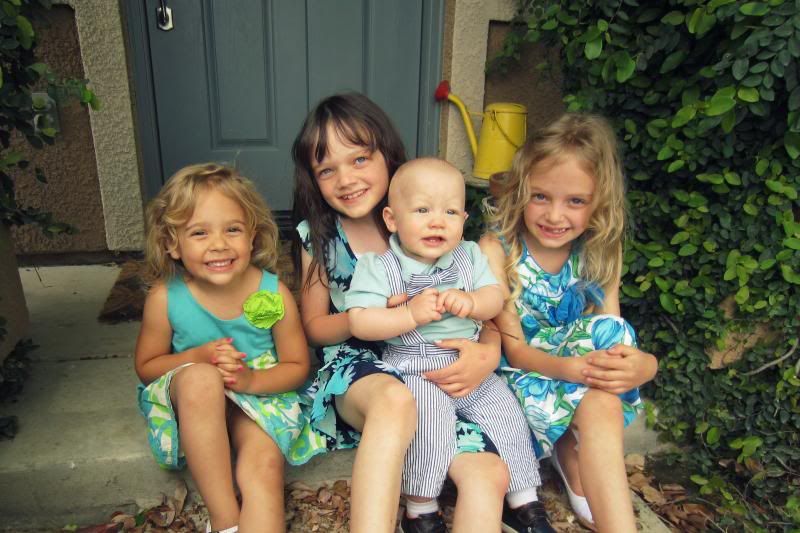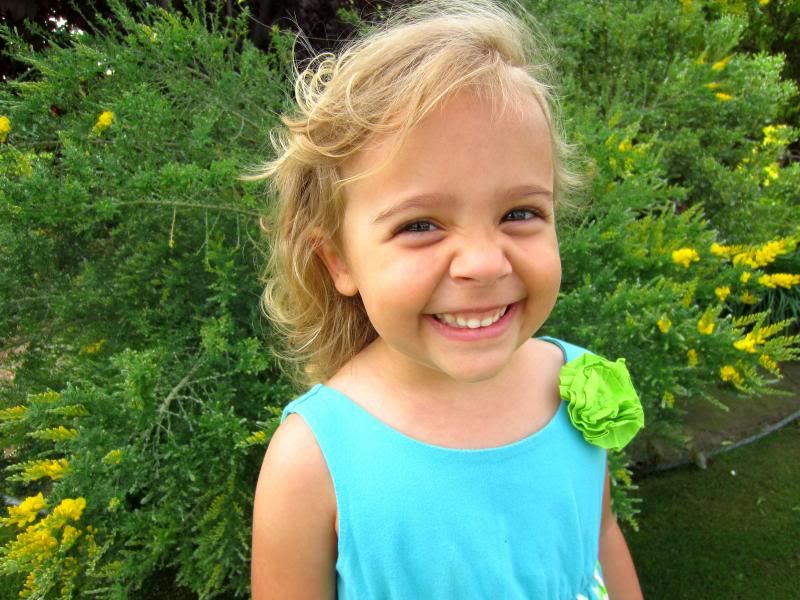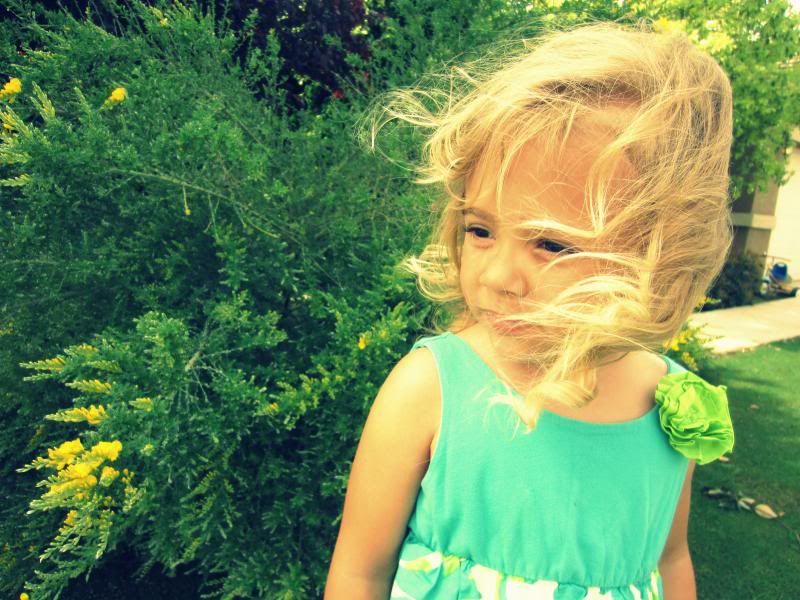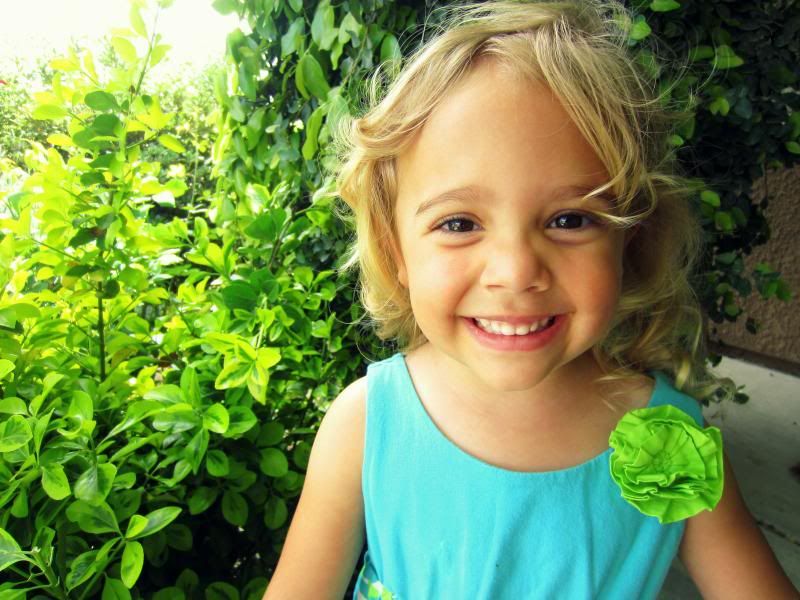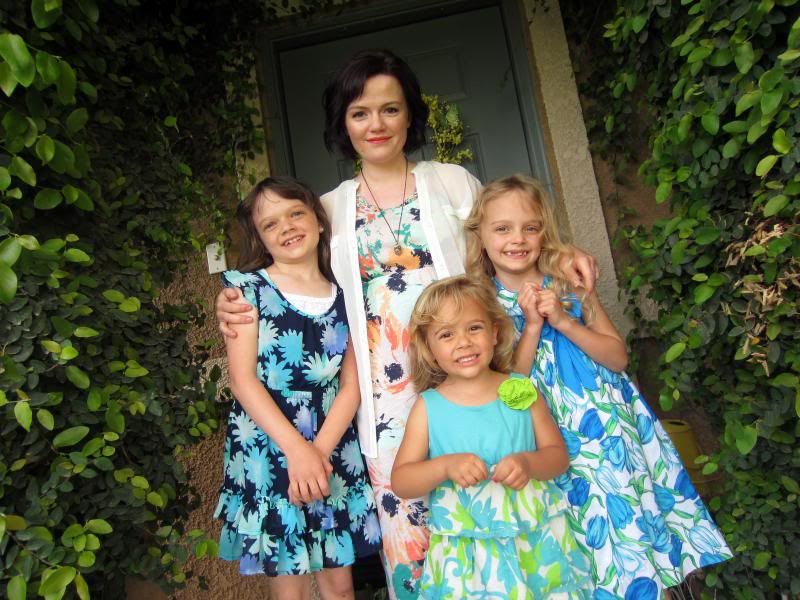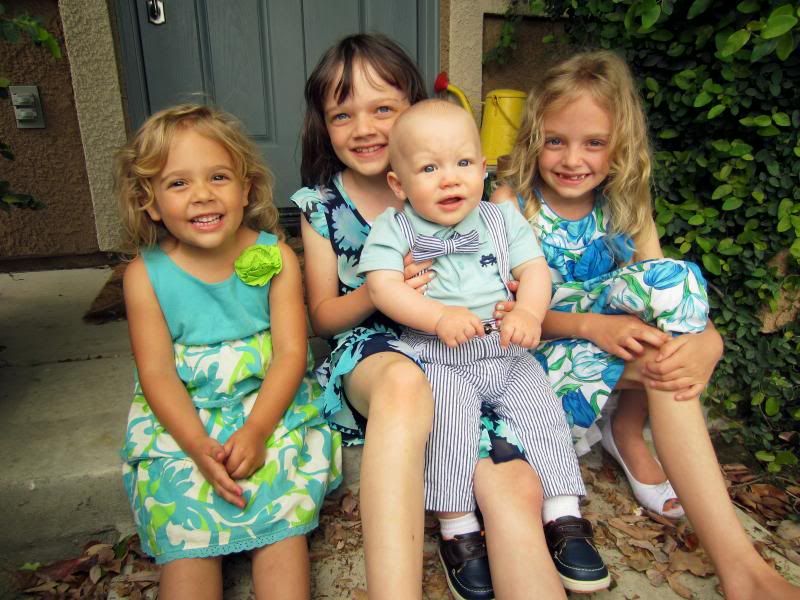 once upon an Easter uncle Elijah and Aunt Lindsey also came to visit!
They are some of our very favorite visitors.
I like this girl, too.
once upon an Easter, Bennett and his daddy took some awfully adorable pictures together.
And this? well, this about does me in.
Happy Easter!!
Wait.
I mean, Happy Independence Day!
The pictures from our fourth should be posted by Thanksgiving. Dream big, I always say!