Emma and I gave our long and flowing locks the old choppity-chop.
Miss Emma, before. Her hair was SO long... I must admit I was a bit sad to cut it off.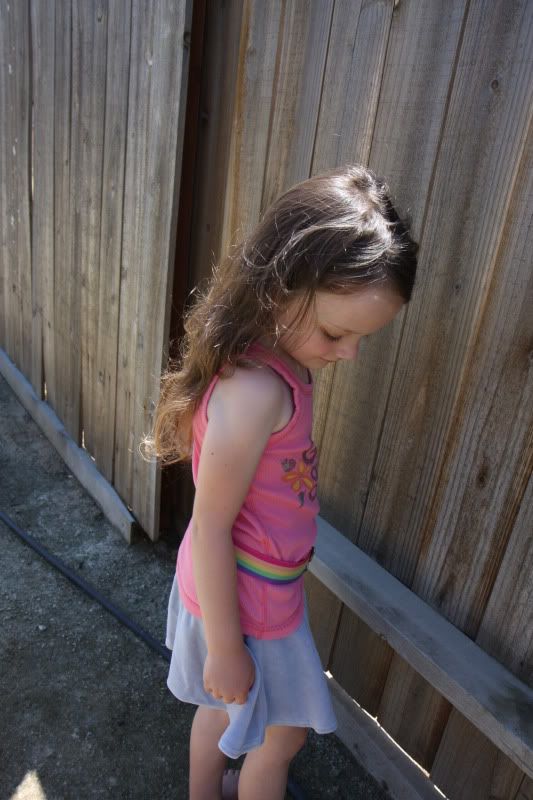 But, I simply love her cute new "grown-up" haircut! Miss Emma, after: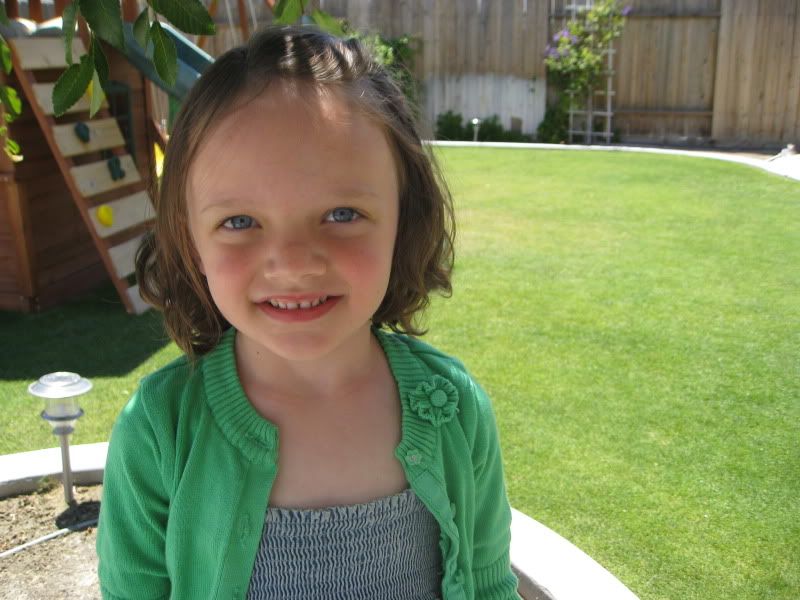 As for mine, it hadn't been REALLY cut in over four years and I knew it was time. I think this is the longest my hair had gotten since Jeremy and I were married! Before: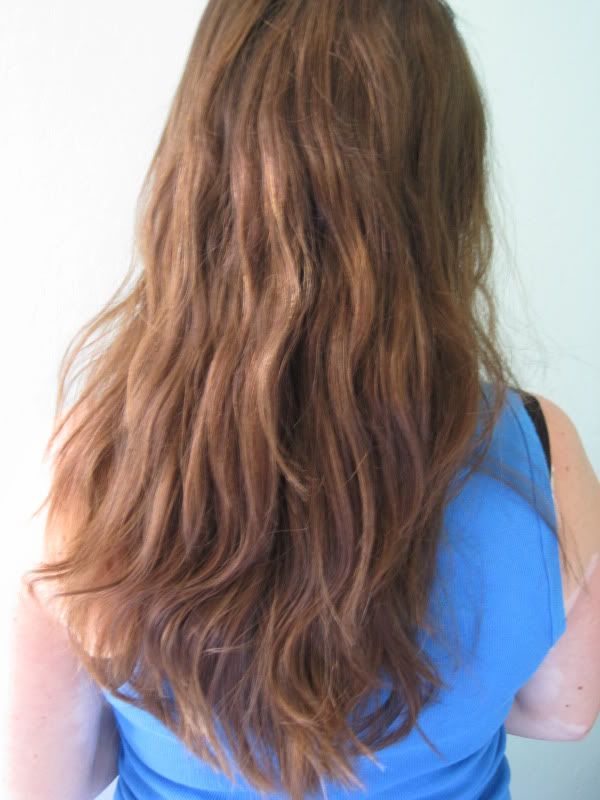 (this is my second-day beach hair, so, please don't judge the frizziness. hehe.)
It's taken a bit of getting used to, but I think I love my new hairstyle. It certainly is easier to deal with! After: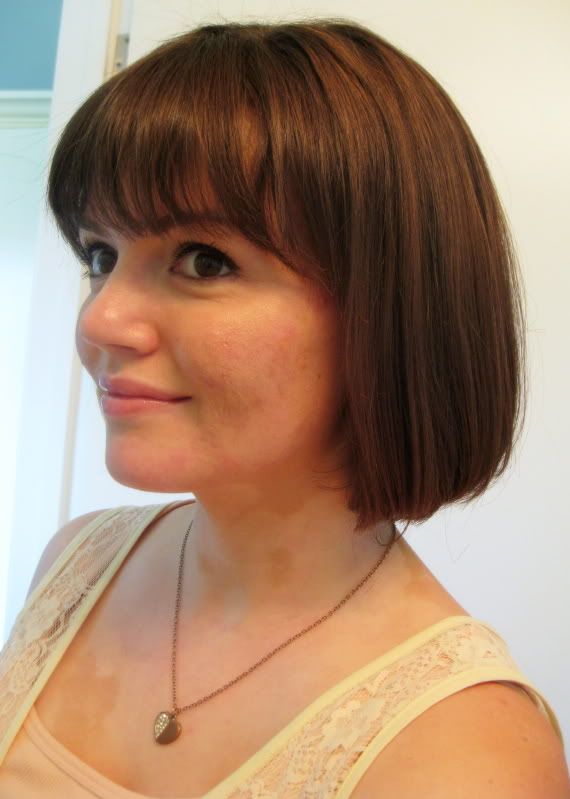 A new haircut is always fun, and makes one feel so fresh! And, as an added bonus, since we both cut off so much, we were able to donate it to
Locks of Love
. Win win win, I say!