Emma planted a vegetable garden. In the living room. And then she tended to it with a dedication that was quite admirable.
Annabelle got dressed up to the nines. She looked quite fashionable, if I do say so myself. I assume she was going to brunch, or something equally delightful and fancy. Where else does one go in a flowered nighty and high heels?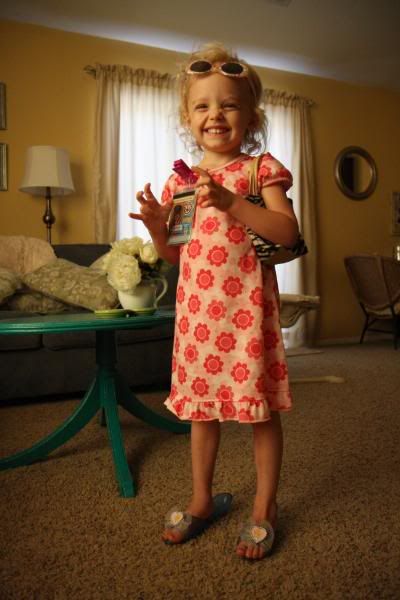 Rosalie smiled. And made my heart melt.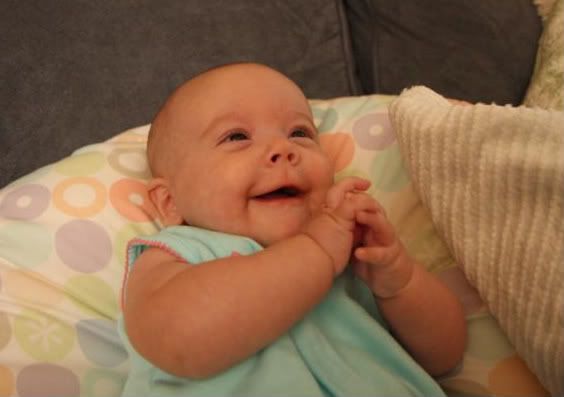 We all visited a dear old lady who used to go to our church before she moved down south to be with family. She recently lost her husband of 67 years, and it was so good to visit with her and remember him. We love her. A lot.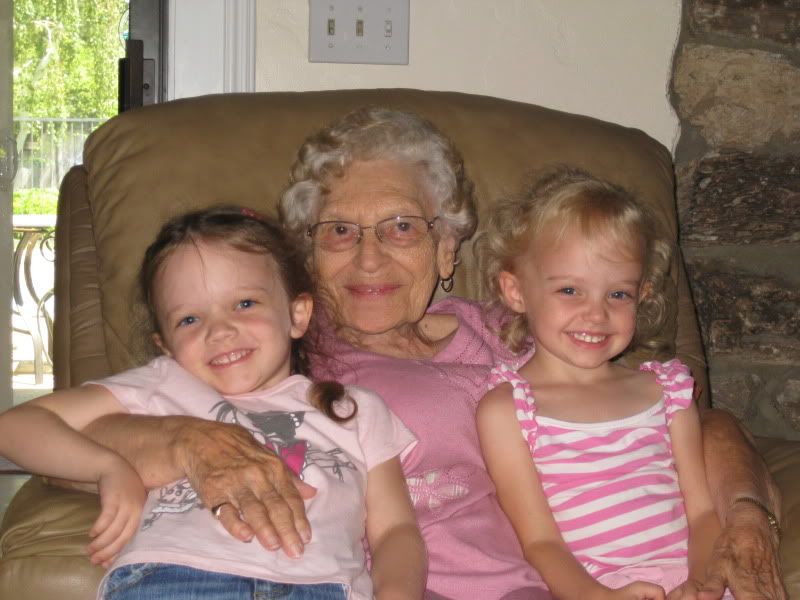 I sewed some burp cloths for a friend of mine whose shower was tonight. She's having a little boy in August... a boy! fancy that!
I also watched Emma and Annabelle run through the house in their undies-- they were pretending to be "jungle kids". Apparently jungle kids like to have sleepovers, wear braids in their hair, and speak Spanish. And apparently, all you must do to speak Spanish is add "o" onto everything... "food-o", "chocolate-o", "sleepy-o"... you get the point. Anyone can be bilingual in The World According To Emma And Annabelle.
Thank you for being so nice to us, Monday.